was donated to families being treated in the Greater Washington, DC area with funds raised at our 2019 race..
Thank you to all who participated!
Fundraising pages will remain open until December 31st.
The Face of the Race will share their story and be at the triathlon to meet and inspire our racers.
Top Fundraisers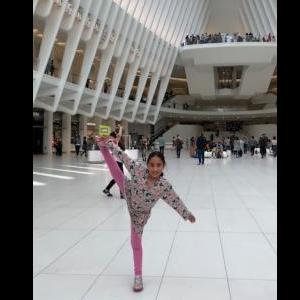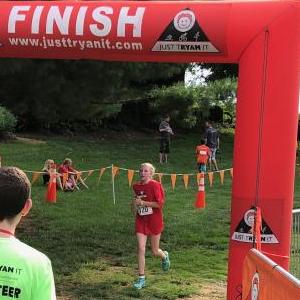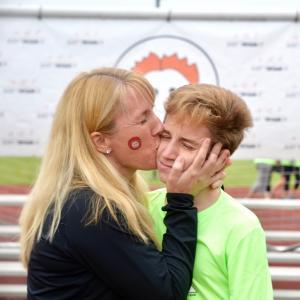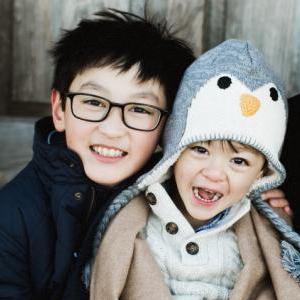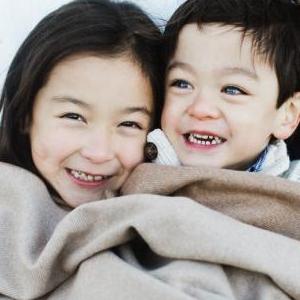 Top Fundraising Teams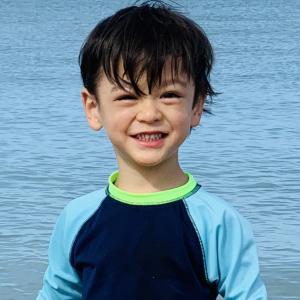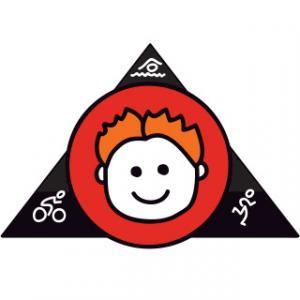 Tenley Triathletes
$6,707
Barefoot Barracudas
$3,917
Howard & Hoffman Inc – silver
Carrie Norry
2019-05-29T14:22:28-07:00