was donated to families being treated in Northern Virginia and Washington, DC with the funds raised at our 2018 race.
Thank you to all who participated!
The JUST TRYAN IT kids triathlon is a timed event with a non-competitive atmosphere
The Face of the Race will share their story and be at the triathlon to meet and inspire our racers.
Top Alexandria Fundraisers
Top Fundraisers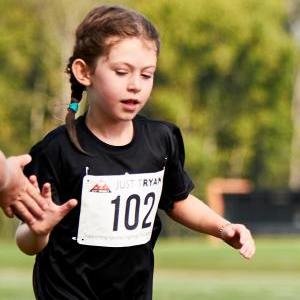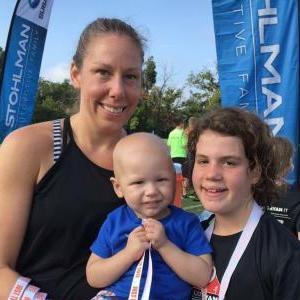 Sarah (Sam) Finamore
$1,341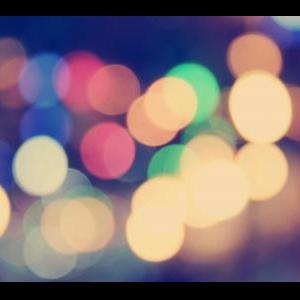 Top Fundraising Teams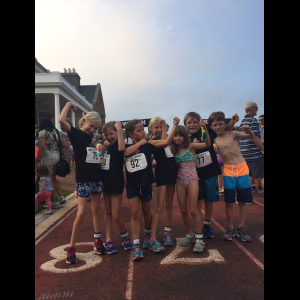 The Arlington Dream Team
$1,665
Stohlman Automotive Company
Carrie Norry
2018-10-13T08:38:31+00:00